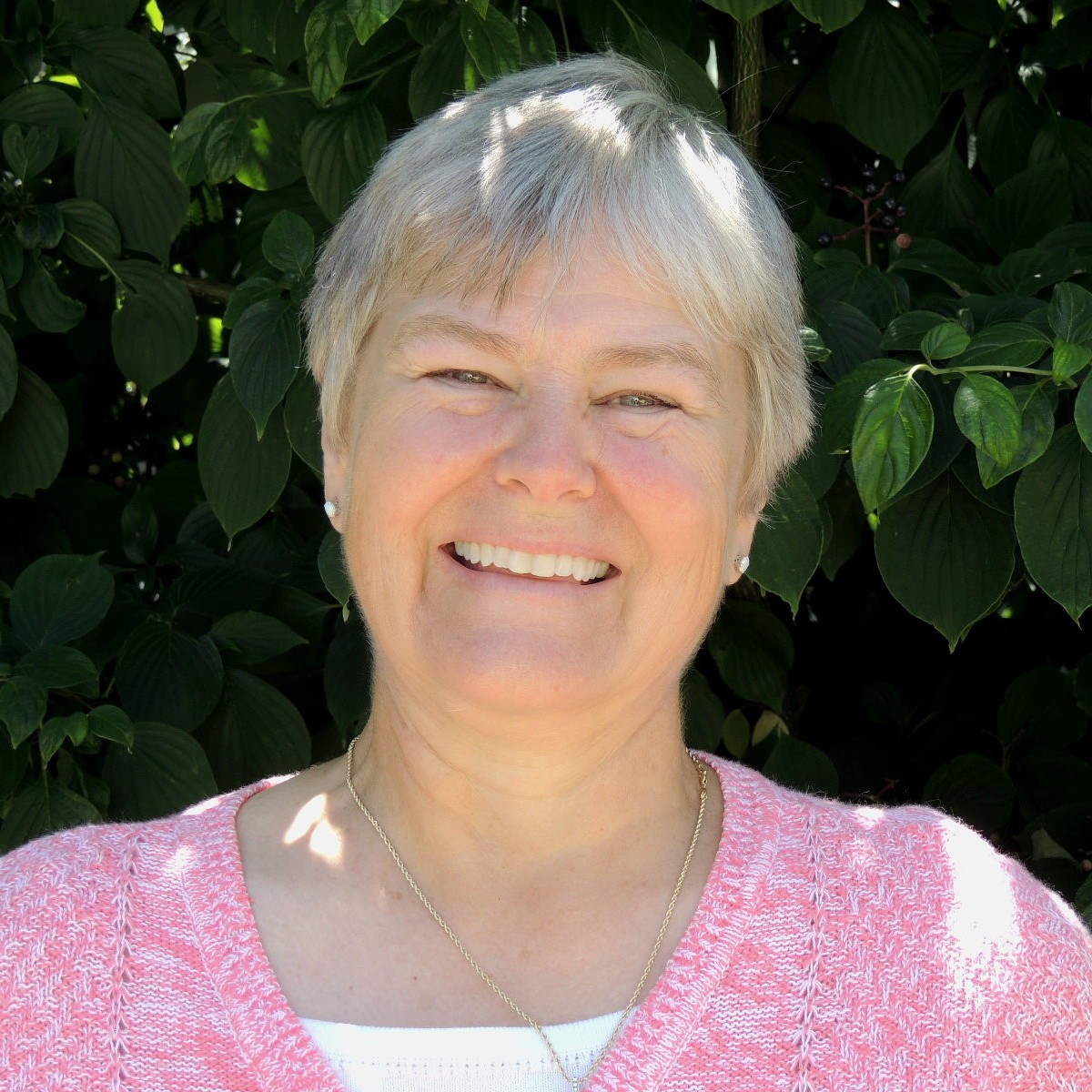 Katie Andraski
Author, Blogger, Farmer, Teacher, Equestrian
A little about me. I worked for several years as a publicist in Christian publishing where I convinced editors at Newsweek, The New York Times, Publishers Weekly, Moody, and Christianity Today to publicize my former company and authors. I have an MFA from the University of Arkansas. My collection of poetry, When the Plow Cuts, was published in 1988 by Thorntree Press. I currently teach composition at Northern Illinois University. I live on a farm with my husband Bruce, two dogs, two horses, a flock of chickens and one not so feral cat.
My novel – The River Caught Sunlight
Sometimes a person has to leave home, even if that home is the most marvelous place she's ever lived, even if her mother will be diagnosed with terminal cancer, and her beloved farmer, a man she's loved for years asks her to marry him. Janice Westfahl feels called to publicize Godspeed Books, a small evangelical publisher outside Chicago, a good thousand miles away from upstate New York. The job fits her, a woman who loves God and books. But Janice finds herself working with Jeremiah Sackfield, a radical right-wing activist, who toys with revolution. Even though she is a brilliant publicist, Janice feels like she is betraying herself by promoting a cause she doesn't believe in. Like the elder brother in the Prodigal Son story, her brother has stayed home, furious his sister has dodged the painful months of his mother's dying, while earning their father's favor. When her father dies, they must settle the estate with this jealousy flickering between them.
Praise for The River Caught Sunlight
It's odd to find my darker self fictionalized. But in another life (as it were) Katie and I traveled together when she was doing publicity work for my right wing evangelical crusades. Like all good writers Katie has plucked her story from her life. This book has a piercing insight at its heart as humane as it is damning of religion gone off the rails.

Frank Schaeffer, author of "Why I am an Atheist Who Believes in God"
Katie Andraski is a brave writer and The River Caught Sunlight is an ambitious and intelligent novel. Katie knows the real story is the one below the surface where nothing is as it seems. And she's not afraid to go there.

John Dufresne, author of "No Regrets Coyote"
It's the lyric impulse that gives the novel its substance, but it's packed also with new and startling maneuvers of human beings--no, family--against one another. A true new voice.

Larry Woiwode, author of "A Step from Death"
Unlike many current novelists, Andraski is not afraid to explore the spiritual side of existence. An unabashed Christian, though not a punitive fundamentalist, she offers millions of devout but tolerant Americans a story they can relate to.

Jack Butler, author of "Practicing Zen Without a License" and "Broken Hallelujah"
Katie Andraski is a poetic writer with a lyrically rich voice. The reader feels all the emotion of her story. Like all writers, she draws from the deep well of her personal experience. I love her heroine Janice! She is drawn so well, I wonder if Janice contains many parts and struggles of the author herself.

Melinda Inman, author of "Refuge"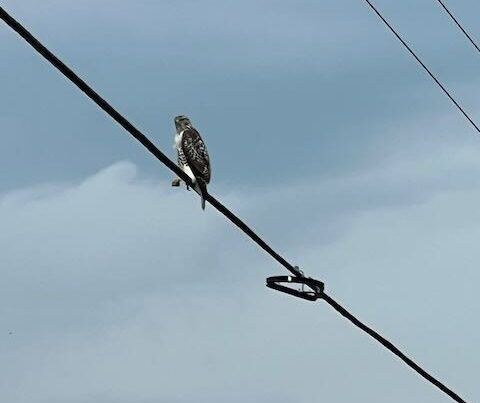 The other day, Bruce and I drove to the next county west of us, to pick up our quarter beef. I like to think that animal ate some of the…