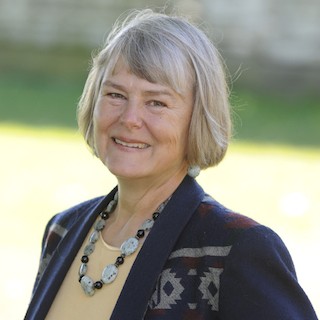 Subscribe To My Blog
Receive notifications of new blogs posts by email. 
Request an interview for your magazine, blog, radio or TV show.
Need someone to write a guest post for your blog? Please feel free to reach out.
Have a question about The River Caught Sunlight or When The Plow Cuts? Send me a note and I'll get back to you as soon as possible.