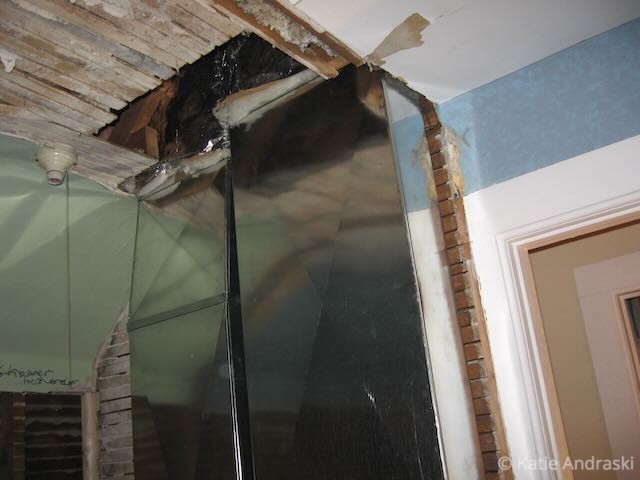 Here's another lectio divinia from one of the Jesus stories that I have loved since I was a girl.
All these people crowded in my house because I am thirsty because I want more of Jesus, as much time as I can spend, so I opened my house. I hoped he'd heal John, a beggar I talk to. I give him bread every chance I get. I sent my husband and his brothers to get him. I didn't expect all these people crowding into my clean house. I can hardly breathe. I like how humans smell, but not this much, especially mixed in with the Pharisees and Rabbis' perfumes.
But Jesus is healing people all over the country. I can taste the hope in the air. Tears seep out of my eyes. What if Jesus wears out before they get here? I've seen how tired he gets. I've felt his energy drop. Then he walks off. How will they get John to Jesus with this crowd? I can hardly breathe. It's so hot. Those Pharisee ointments are giving me a headache.
Jesus looks at me with such reassurance, as if he knows I've arranged this for my friend. You can almost see the sparks fly out of his hands, and the joy when someone is healed. A shout goes up. We sing a song of Ascents: "To you I lift up my eyes, oh you who are enthroned in the heavens! Behold as the eyes of servants look to the hand of the master, as the eyes of a maidservant to the hand of her mistress, so our eyes look to the Lord our God, till he has mercy on us" (Psalm 123: 1 – 2. ESV).
How will Lucius and his brothers bring John to us? He said his donkey kicked his back. Hard. Sometimes John's legs seize up and shake. And he sees things that aren't there. Not good prophet things either. A demon has him. The thought makes me shudder.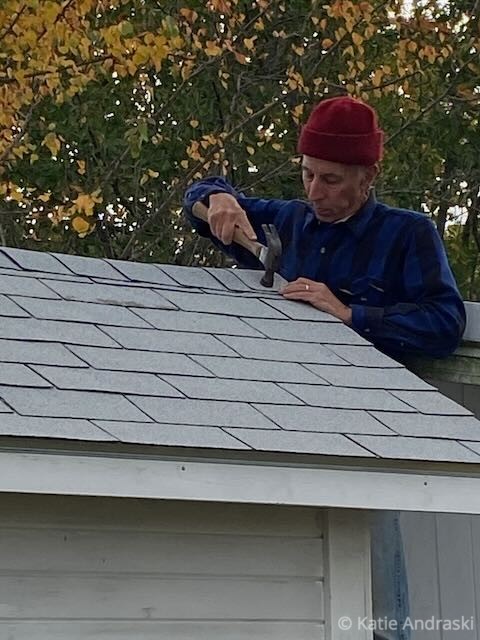 Dust and flakes of palms rain down as the thatch is being torn back. Lucius and his brothers pound on the stucco and wood. I want more than anything for John to be healed but do they know how much it costs to fix a roof? I can't get workers before the spring rains. Jesus must hate me for thinking this. I know he reads minds. I hate me too. But a person needs a roof over their head.
"Oh don't drop him! Careful. Keep his pallet level." I see my husband's face peering through the hole. His muscles are bulging, the cords of his neck. His eyes look maniacal, so full of hope, but more than that—certainty. I've never seen so much certainty in my careful beloved. Even his brothers' faces shone with hope as they lowered the ropes.
In that hot room I caught a whiff of John—Urine and feces and an unwashed body. Not a human smell I care for. Mixed in with that Pharisee perfume. I can hardly breathe.
But Jesus' eyes lit up. It's almost as though his body glowed like the horizon just before the sun comes over it. He put his hand on John's shoulder as he sat up. "Your sins are forgiven you," Jesus said. Oh that voice. Raspy. With so much quiet authority. I thought of the lion of the tribe of Judah. He called him, "Man," the name for all of us, not just John. How did he know John was beating his donkey without mercy when she couldn't pull the load? The guys told him to make two trips but he didn't listen. John told me himself in a torrent of regret. But I'm disappointed. Our sacrifices can forgive sins.
Our local rabbi and temple priests and Pharisees muttered—their voices sounded like an evil breeze rippling through my house. It smelled like men passing gas—"How can this man forgive sins? Only God can forgive them. Only God." I saw their devotion and the sweat beaded on their foreheads. Their passion for the word, the law.
Jesus looked at them like they were clueless. "Why don't you ask me outright? Is it easier to say your sins are forgiven or to say Rise up and walk?" He didn't miss a beat. "So you know that the Son of Man has authority on earth to forgive sins"—he used Ezekiel's name—Son of Man–that prophet who saw a holy temple, new, beyond our imagining with a river flowing from it—Jesus turned to John—this is what I was hoping for—"I say to you rise, pick up your bed and go home."
The air crackled as John stood up, his legs muscled and strong. His back bending down, his face not contorted with pain for bending. He picked up his mat and pushed through the pharisees and scribes and the crowd. He sang with a voice as beautiful as Jesus,' "This is the day the Lord has made. Oh magnify the Lord with me. I sought the Lord and he heard me and delivered me from all my fears." John's voice rang out over the hushed crowd. His joy fluttered around the house like sparrows.
I saw. I saw this happen with my own eyes. My heart is lifting up so hard, I might float through that hole. But I still have a roof to fix. I should be ashamed but no, I'm not. Jesus looked at me with eyes full of merriment. Then walked out, the crowd following. The sky sure looked a pretty blue through that hole. The sun shone through, with a ray like Jacob's ladder. Even the dust motes were dancing with joy.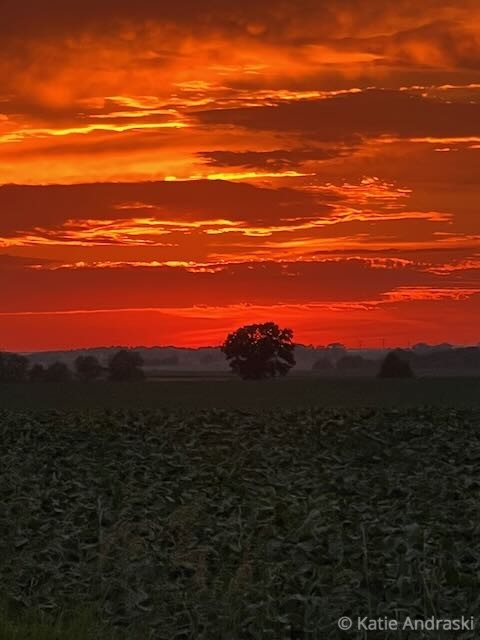 If you want to receive these in your inbox subscribe at: https://katieandraski.substack.com