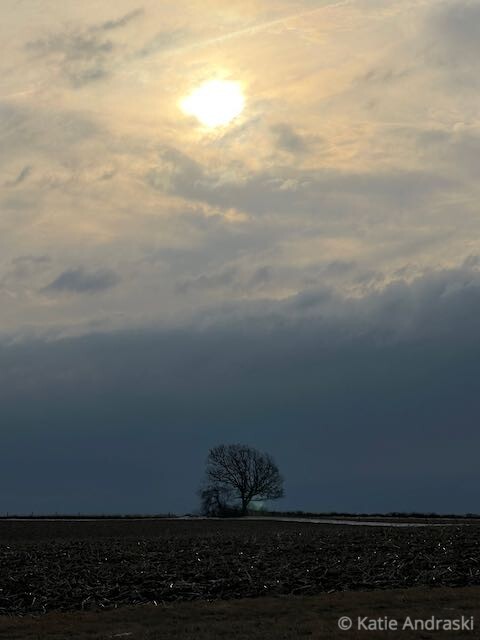 I'm not Peter. I never said, "If it's you let me step into the storm and come to you." So don't go blaming me for trying to walk on water. The weather guys said it would be fair all day long. Not till tomorrow would a low slide across our region. The lake was flat as ice, colored like sapphire when I set out to get close to the ducklings paddling by shore and the kingfishers diving and maybe a grand old eagle fishing. I rowed out listening to the water slapping the boat.
The sky blackened. I watched a line like a wave coming at me. Thunder. Lightning. A roar of wind. My little boat rose up, almost straight up, a wall of water so high it threatened to topple us backwards. Don't ask me how this could happen on a small Adirondack lake, but it did. My heart didn't even pound it raced so fast. The rain pelted my face. My arms ached from trying to keep the boat facing into the waves, one right after the other. I felt the jolt in my back as the boat crashed down in between. I shivered.
Thunder sounded like trumpets at the end of the world. Maybe it was. The end of me.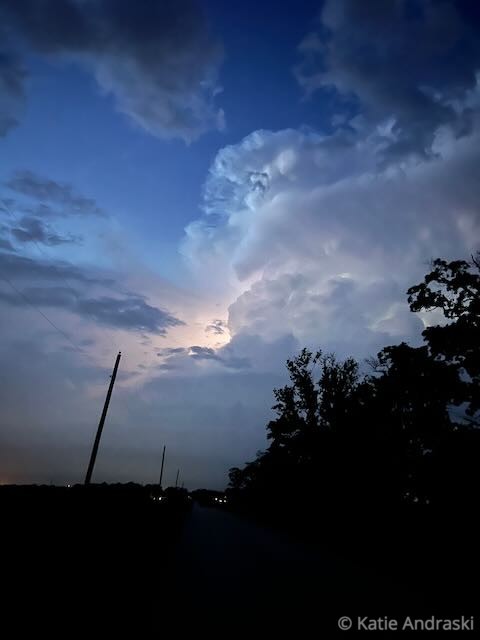 I never said, "If it's you invite me to climb out of the boat and walk." But there you were gliding up the waves and down like you were on a skate board. You glowed bright as halogen headlights. You blinded my eyes. I thought of how Moses had been with God a bunch of days and glowed so bright the people asked him to veil his face. My eyes hurt but I couldn't stop looking. It was as if you were saying that Bible verse I knew so well, "Looking unto Jesus the author and finisher of our faith, who for the joy that was set before him." Your joy, I saw your joy. My heart leapt up, but not to meet your joy.
You sacred the bejesus out of me.
"It's me. You've been asking for me since you were a babe." In a whisper that sounded like the kind of rain that brings sleep.
I never asked like Peter, "If it's you let me come to you."
But I found myself in the water, unsteady, scrambling over waves that felt like the boulders that gave me purchase as I climbed to the Helderberg escarpment. I could not get purchase. I could not breathe. I might as well go under.
But your hand in mine tingled like touching an electric fence, like the nerve pain that dances along my thigh every so often. Your hand warmed me like I was covered in blankets, the warm part of my sleep, where I felt almost too warm. You smelled like lilacs. You smelled like lavender. You smelled like white pines on a hot day. My eyes hurt.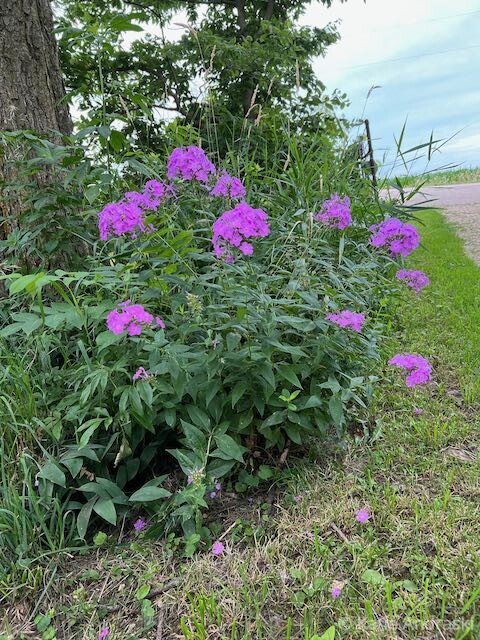 I sang Jonah's song, "I called out to the Lord, out of my distress and answered me, out of the belly of Sheol I cried and you heard my voice" (Jonah 2:2 ESV).
You didn't chide me like you did Peter, "Oh you of little faith. What will I do with this faithless generation?" We already know my faith isn't even a mustard seed but I leaned as you held me by the arm, as you braced my body against yours, so firm, so uncomfortably warm. You smelled like lilacs. You smelled like lavender. You smelled like white pines on a hot day.
The storm didn't go still. I felt like I was going to vomit lake water and fish. I felt like I was going to vomit the wonkiness of knowing there would be a before and an after this storm.
The thunder sounded like trumpets like the end of the world. The thunder. This is my beloved. Beloved. You.
The gritty sand. The gradual light of dawn. His light faded as the sun rose. I saw a man whose eyes were full of light, delight, love. And I fell asleep right there because my eyes were heavy even though I wanted to gaze into those eyes and hold those Red Wing work boots in my hand. I knew he'd be gone when I woke but he gave me the sand, the firm ground to stand up on when I woke.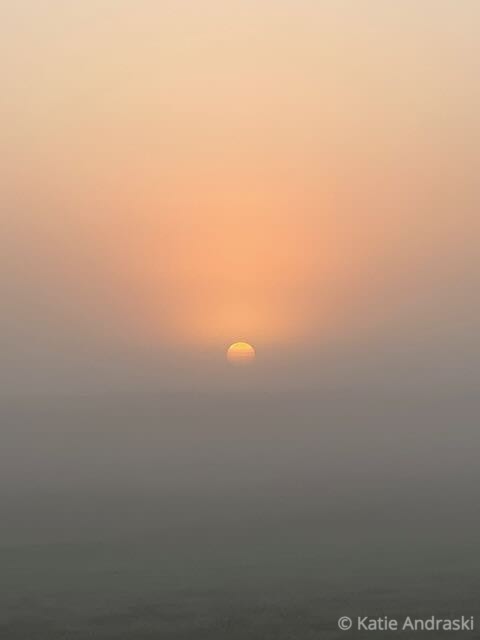 This was inspired by a friend who said she felt like she was drowning. Ah these storms. I have a few dear friends in the midst of a few. I hope this offers hope.
If you'd like to subscribe to these click here.