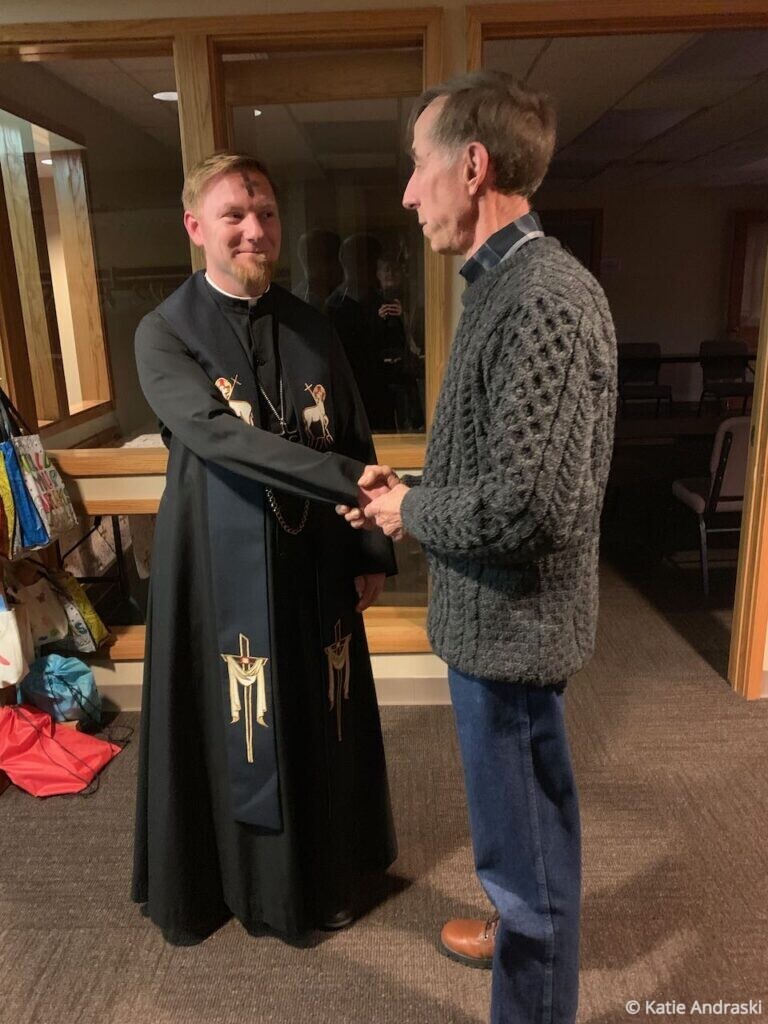 This is the last weekend our pastor will be tending our church. When he told us he accepted a call to another church in Kansas, he said. "You need someone who would hold your hands and be Jesus. My gifts are to offer vision to a church and help with dysfunction. Therefore I've accepted the call to Faith." The sun shone behind him. He is a short man who wears bowties for our services, and clothes that are bright and mismatched at times. He runs in marathons.
We were spaced out, not very many of us on a Saturday evening, most all of us, senior citizens. The pandemic has scattered our members. I've read that people may not return to church because it's easier to attend online, or it doesn't serve a purpose in their lives. This pull to give up on church is strong, because it's one more opportunity to be rubbed raw by people a person doesn't like, but the church is beloved of Christ. We are challenged to love that difficult person every time we take the bread and wine, the challenge calling us to the work of loving our neighbor. My theology teacher used to quote St. Cyprian of Carthage, "You cannot have God for your Father if you do not have the Church for your Mother."
I know what it's like to stand before a group that is fewer than what you're used to. As a teacher I wondered if it was my fault, but mostly it was my students distracted by their lives and that early 8:00 hour. Pastor Heine said he loves Rockford and would be comfortable here, but feels he is being called to a more forward moving church. Tears welled into my eyes, but I was wearing a mask and didn't want the mess of snot on cloth, so I closed off my sadness
On the way out of church I said to him, "You'll have to get used to the high winds there."
"I've lived in Kansas, I know about high winds."
High winds. The Holy Spirit like wind blowing where he pleases. High, hard wind. Too much Spirit for us to stand as we are beaten by wind that hurls the trees into a swaying dance that might be lovely in human dancers but is a little terrifying to see in a beloved elm tree sheltering a beloved barn. The Holy Spirit like wind spooking my horse walking down a road so she whirls and heads home, all her power held in my hand and my voice. The Holy Spirit like wind lifting hawks on thermals.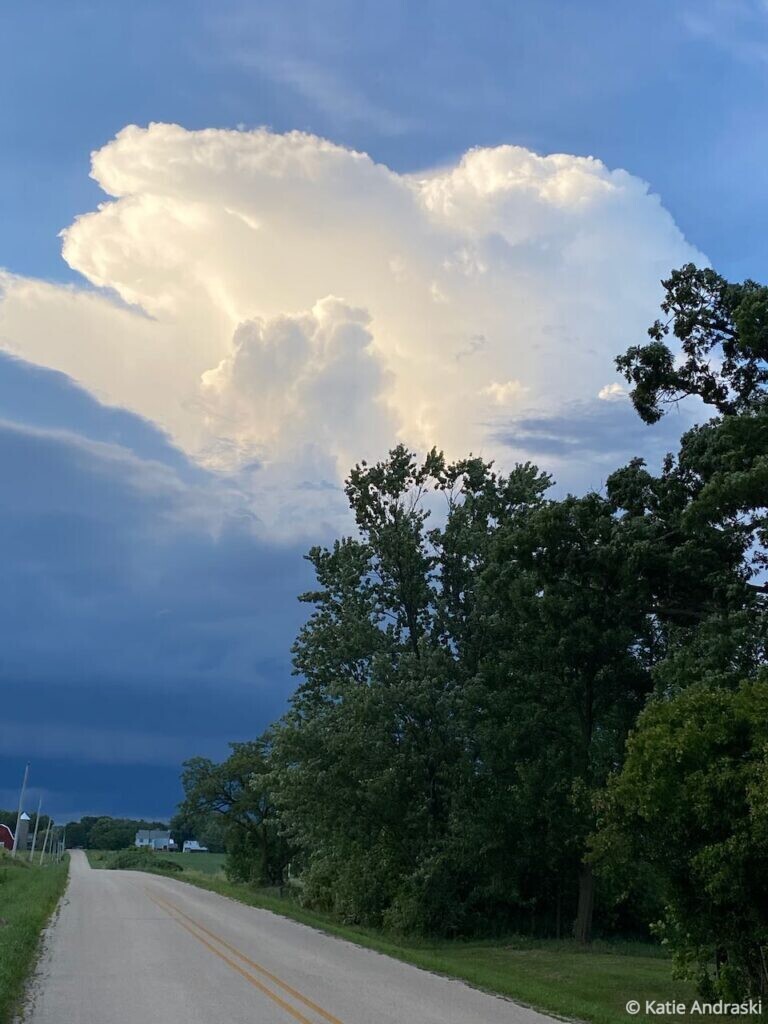 "You should listen to Jordan Peterson's 'Call of Abraham' in his Genesis series of podcasts. It might support your decision," I said. Peterson says we should do something, keep moving, like Abraham set out to go to a different country than where he grew up. (As a retired person I wonder where my place is, how I can move forward. I wonder what good I am. I come back to this blog, my writing, and trying to be a good friend to the people in my life.)
Later, when I tell him he's leaving a lot of heartbroken people, he said, "God draws near to the broken hearted." I wish I had said, "Yes, but God also calls pastors to shepherd his flock. We have been scattered by the pandemic" but I was silent.
I would have told my story behind my grief, that wells up in anger. I wish I could have told the story behind my ache to be pastored, "Do you know how rare a good pastor is? And you are a good pastor. Bruce and I spent five years in a church without a pastor and realized we'd never be part of the community. Before that I was yelled at by a pastor because I'd barked at his favorite helper over a miscommunication. She was more forgiving than he was. We bolted out of there. And before that we spent a some years in a church we loved run by a pastor whose anger simmered so hard he drove people away. And before that I was reamed out by a pastor's wife because I could not attend a meeting about prayer because we were going back to New York to retrieve that last of my family's things. Julie Roys writes regularly of pastors who can't keep it in their pants. Rare. A pastor who is the real deal, like you is rare."
As for the God draws near the brokenhearted part? I've known that too, straight up from God. But He also calls pastors to shepherd his people. Jesus told Peter, "Feed the sheep." And that's what Pastor Heine has done for us. I have been drawn to the creativity he brings to his sermons. For several years he has shown excerpts from movies that illustrate how God loves his people. Instead of begging us for more money, he has thanked us for how we've contributed to the church. One of the first sermons we heard when we went to Christ the Rock was him challenging us to not go out to eat during Lent and take that money and donate it to paying down the church's mortgage. Our church has paid it down by approximately $105,000. We only have $98,000 to pay off. I have never heard a pastor preach on taking a day off to rest, or about the thanksgiving spoken of in the Psalms. He's used props to show us what he means by carrying good things and setting down the negative. That kind of creativity is not replaceable.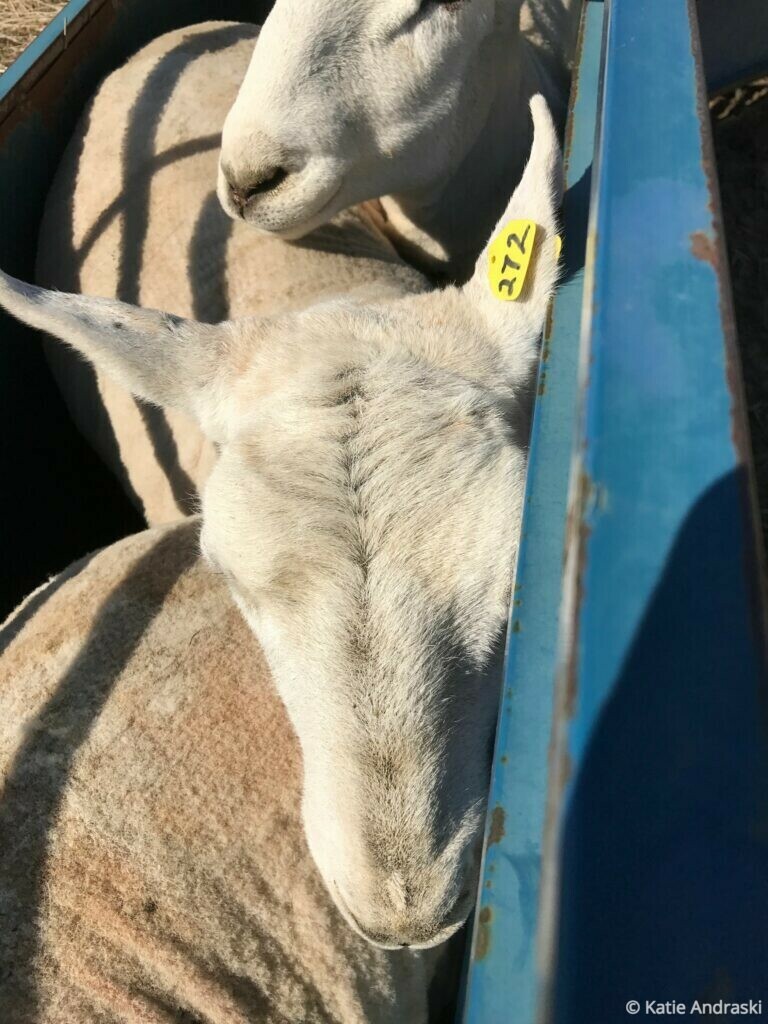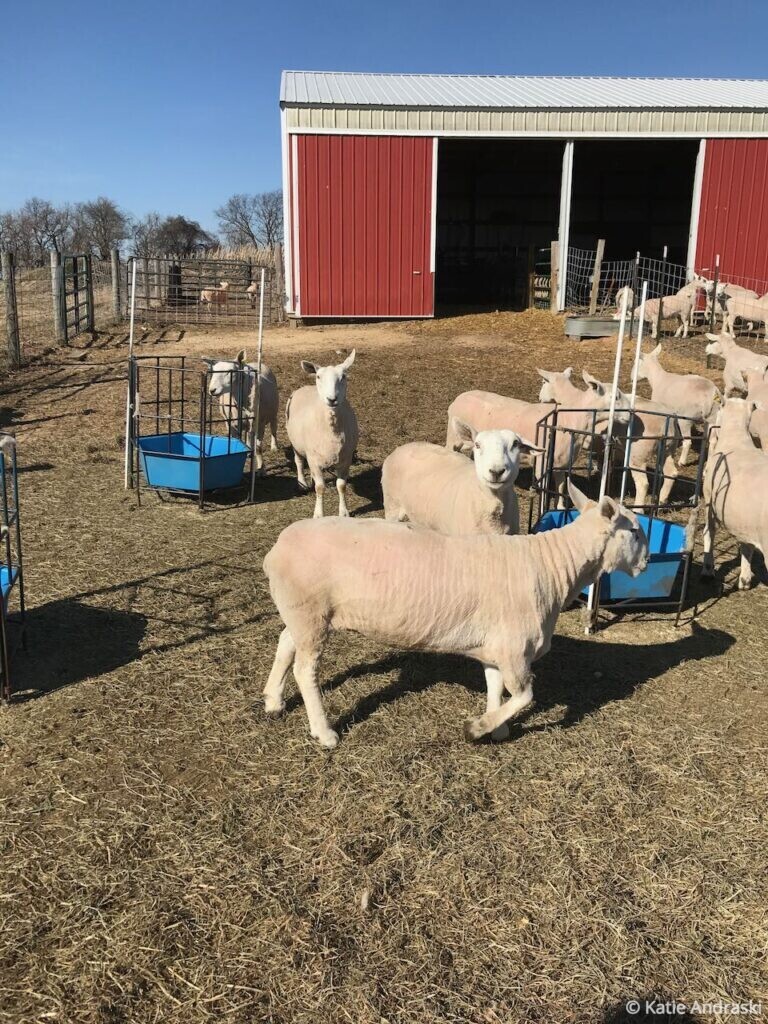 And now, in the midst of a pandemic, where the congregation has been scattered, we will be without a shepherd to gather us back. Sure the district will provide an interim pastor who is semi retired, and who will tend us until we can call another pastor. But that might take years. It took this church nearly three years to find Pastor Heine.
For years I have ached to be pastored. It was a huge relief to find Christ the Rock and a pastor that wasn't threatened by my questions or comments when I brought Jewish commentaries on Genesis to Bible class. It was a huge relief to have someone watching over our spiritual life and encouraging us to walk with God. And there is something sheltering about having a pastor watching over us, guiding us, committed to us. And now that ache is back, an ache I almost feel like hunger that chocolate won't satisfy. It's a grief like Bonhoeffer talks about when he says, "There is nothing that can replace the absence of someone dear to us, and one should not even attempt to do so. One must simply hold out and endure it. At first that sounds very hard, but at the same time it is also a great comfort. For to the extent the emptiness truly remains unfilled one remains connected to the other person through it. It is wrong to say that God fills the emptiness. God in no way fills it but much more leaves it precisely unfilled and thus helps us preserve—even in pain—the authentic relationship."
Christ the Rock has been more than Pastor Heine. People were so friendly we began to make friends right away. There were Bible studies set up before church on Saturday night and on Wednesday evening where we could get to know people. We ran into Mari and Ken at MacDonalds after Weight Watchers and pretty soon we were arranging to meet there on Sundays. (I have since quit Weight Watchers because I was maintaining my weight and not motivated to lose more.) We have gone out to dinner after Saturday night church with Reanne and Dave.
We've also had the opportunity to serve the community without being overwhelmed. We served lunch at Carpenter's place. I got to teach journaling at the Rockford Rescue Mission just before the pandemic hit. Bruce worked on a Habitat for Humanity house and has been active doing maintenance projects around the church. Last Christmas we got to make food boxes for the Salvation Army and our church sponsors drives for supplies for various organizations. The church has done mission trips to Central America. These are little ways to serve, but little ways can be as significant as the cup of water Jesus talks about that makes the difference between being welcomed into his kingdom or left out.
Bruce and I have prayed that Christ the Rock would be a community that reaches out to each other but also reaches out to our community. Under Pastor Heine's guidance I have invited multiple people to come and see. Because the church chose him, I don't doubt they will choose another good man, who walks with the Lord, to replace him, but in the meantime, it's a grief with not a little anger for us to walk through. Perhaps we can step up and be Jesus to each other as we walk forward into these difficult times. And keep Pastor Heine in our prayers as he heads to his new call, and a bigger, better opportunity to use his gifts.
When Pastor Heine asked me to read scripture for service, he left me with these words, "I pray that I have had even a small impact for God's Kingdom. This is a wonderful place and though I could selfishly have stayed, I feel this is where God is calling. I will definitely miss Christ the Rock." As I said, the real deal.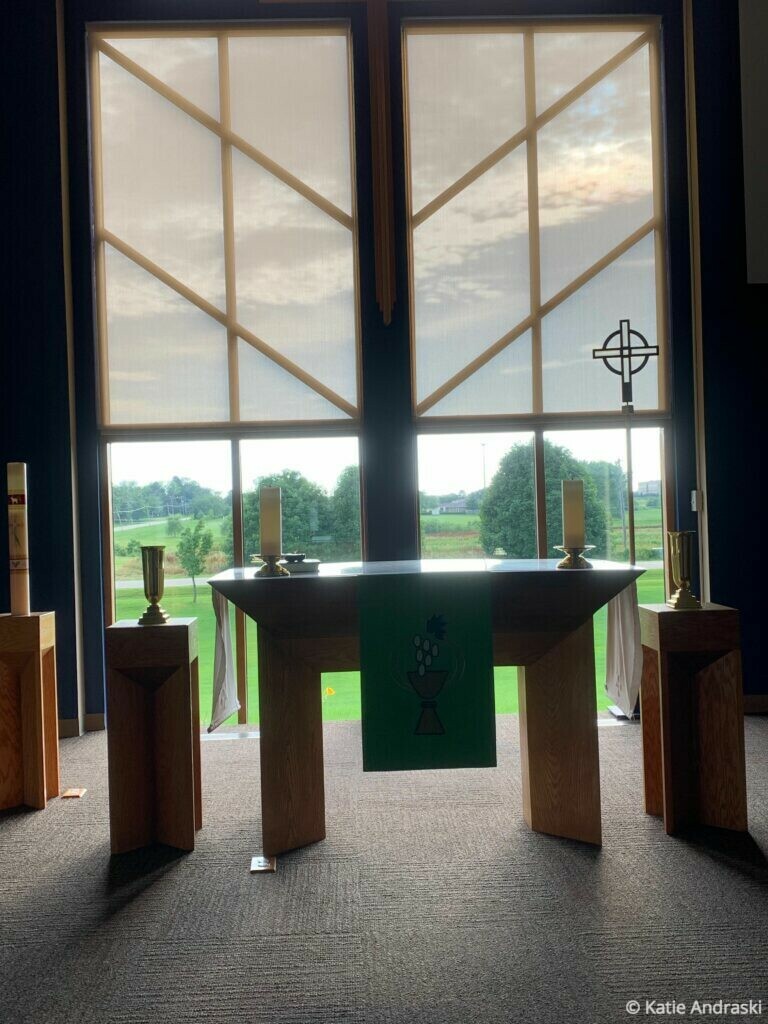 If you'd like to subscribe to my blog and be sure to recieve these posts in your inbox, click here: